In July of this year once again, Lympstone Manor was transformed during the day into a collection of supercars, powerboats, and motorbikes that sprawled across the estate, giving ticket holders a chance to see at close range a stunningly exclusive selection of brands together in this unique setting, including Lamborghini, McLaren, Ferrari, and Porsche, as well as the opportunity to feel the Formula 1 thrill on the VR simulator. The Party in the Paddock was a fantastic evening, with a spectacular line-up performing as the sun set over the Haldon Hills and guests danced the night away.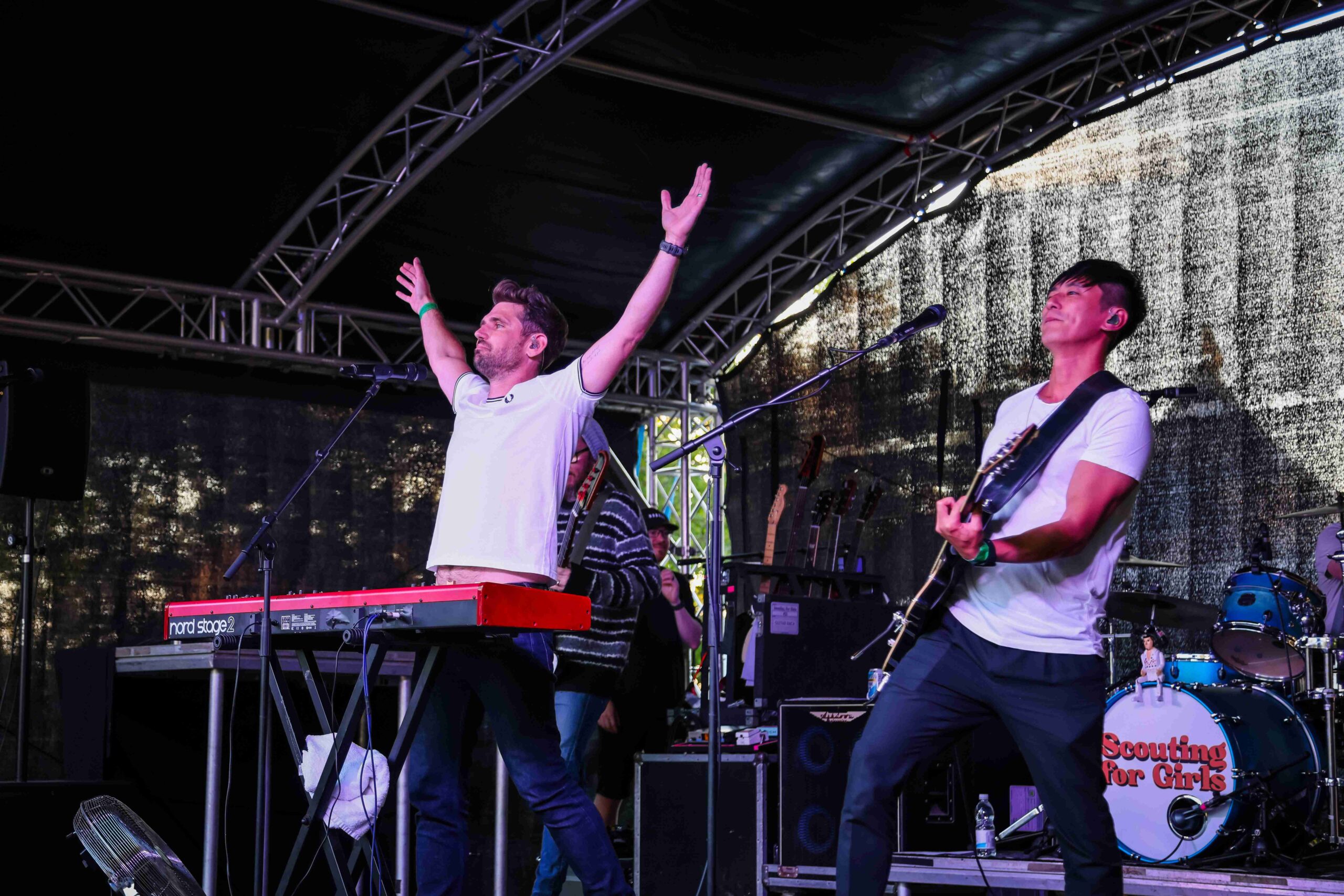 Party
in the
paddock
As the day draws to an end and the evening commences, the engines are switched off and the music turned up as guests head to our Party in the Paddock for an exclusive line-up of music, festival food, and a great selection of drinks from the bar. Our 2024 line-up is yet to be announced, but after this year's event, you can expect something big!
Event Map
Our map will help you navigate the event. Check out our FAQ's section to further help with travel advice.
Tickets
resident vip tickets
Residents will join us for a two-night stay that includes a pre-festival Charity Driver's Dinner with highly recognised hosts. Wake the next day for a leisurely breakfast before the Celebration of Speed kicks off at 12 noon. Residents will have VIP tickets and an exclusive pre-party three course dinner in the fine dining restaurant.
general admittance tickets
Join us for the day 12 noon to 12 midnight to celebrate all things motoring with us. Your ticket gives you access across the festival areas and includes access to the Party in the Paddock music festival with the line up including Steve Knightly from Show of Hands, Scouting for Girls, Soul II Soul and Judge Jules.
The Celebration of Speed 2023
"Here are a selection of images from this years event"
Contact Us
We'd love to hear from you if you would like to volunteer for next year's event, showcase your car, trade at the event, or become a sponsor of The Celebration of Speed.
Lympstone Manor, Courtlands Lane, Exmouth, EX8 3NZ
The Celebration of Speed 2024
Following the recent success of our 2023 event, the team at Lympstone Manor are busily preparing to welcome you back in 2024 for an even bigger event.
If you would like to receive updates for next year's event and be notified when tickets will become available, please sign up…